Get Handmade Custom Ice Packs
Direct From The Manufacturer
Without paying for shipping, full colour print, or coloured gel!
Our most popular ice packs are great for dermatologists, plastic surgeons, and oral surgeons to treat patients and promote their practices.
Click here to get the 15% off coupon code today!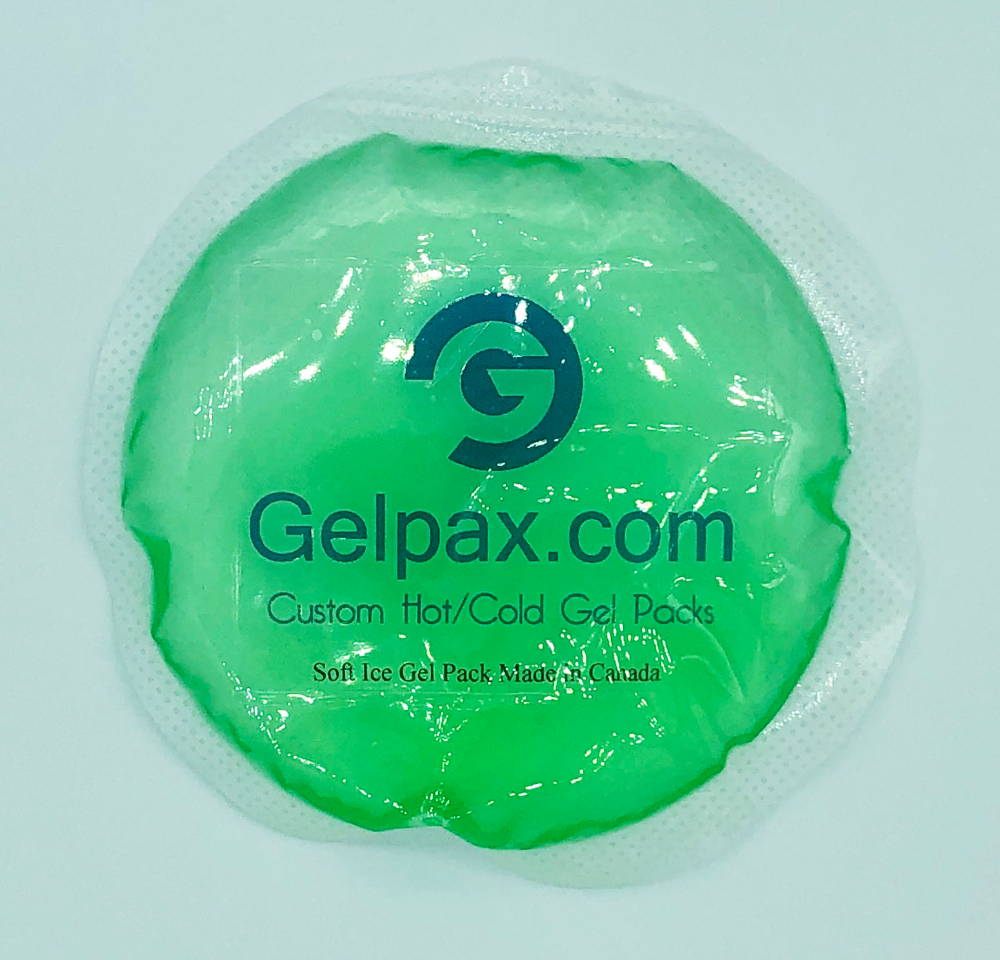 December 03, 2014 :: 7 comments
If you're in the market for round ice packs this is the place to be. We have written a comprehensive buyers guide for anyone who wants to buy in bulk, for personal use, or for promotional medical use.
Want to receive monthly deals on custom ice packs? Enter your email below to get 15% off instantly!