Developing the best custom products
and serving our clients is why we've grown
to become the #1 gel pack manufacturer in North America
We are the Scott family. Steuart, Carole, Aston, Evan, and Curtis. Coming from a background in the golf business, truck bed liners and retail we really started this business with no experience in the industry.
Even so, in August of 2004 we decided to take a wild risk and begin our journey. Deciding to go out on our own wasn't easy, but looking back we wouldn't change a thing...
We saw a gap in the market. When we started there were only 2 other manufacturers who made custom branded ice packs in North America. In other words, they had the market cornered and nobody was competing with them.
What we didn't realize at the time was how difficult it actually is to get a hold of medical practices who actually want to buy your products. So we developed a process that the market had never seen before...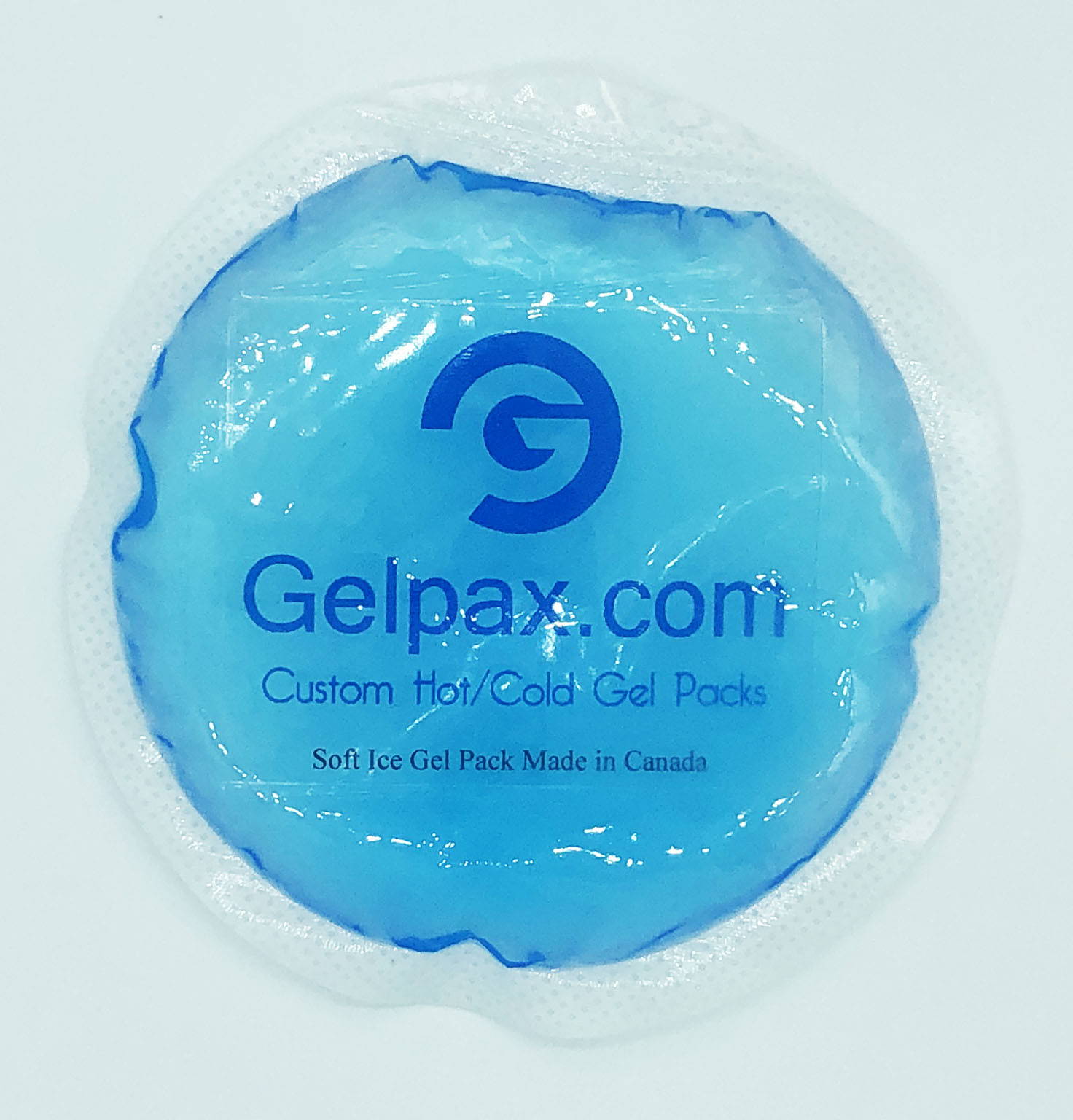 When I first saw the custom Gelpax sample I wasn't sure that it was going to work for us. It didn't have the look or feel I wanted. But after using it with my patients I was blown away at how much they loved it, and I started to think it was pretty great too! Give it a shot if you're looking for Gelpax for cosmetics.
- Kaydie Rabbe, Ottawa Cosmetic Nurse
Commitment to innovation and serving our customers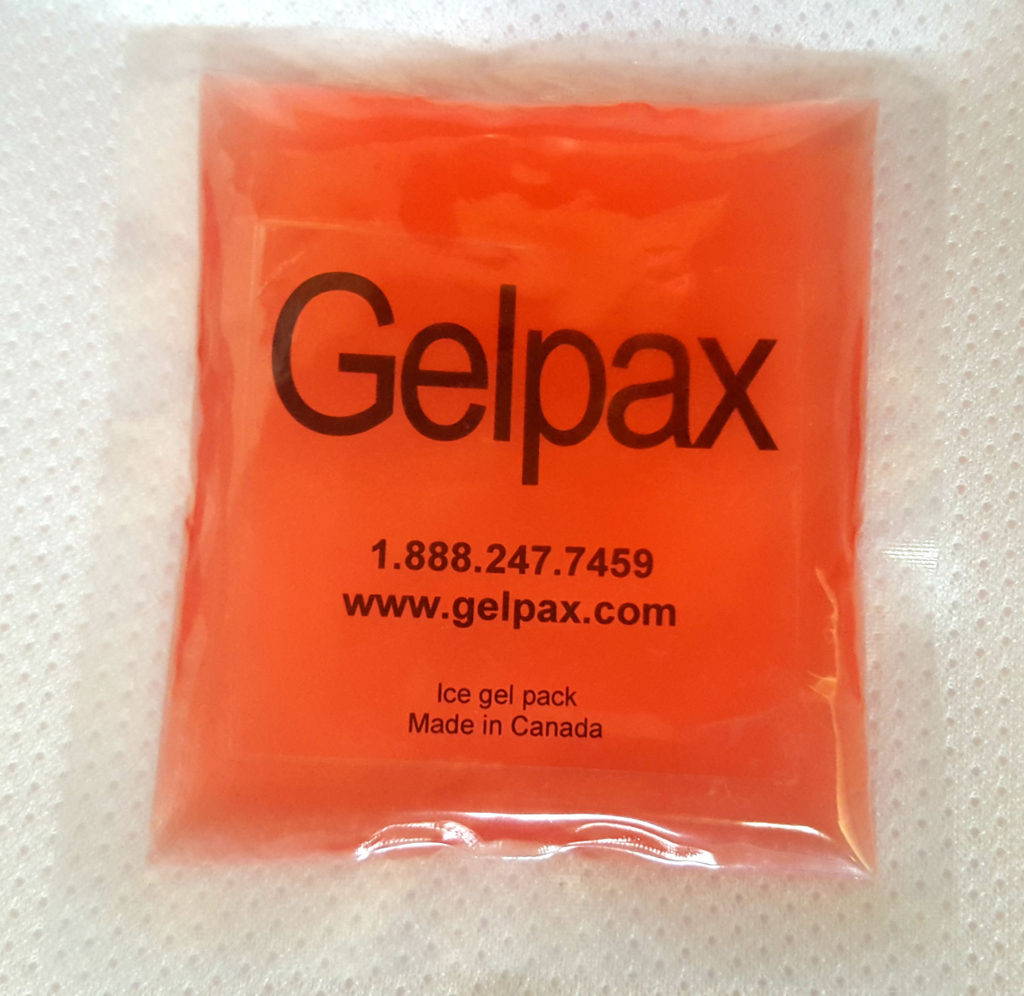 We noticed that most of our competitors were ordering in bulk from China and slapping a one colour sticker on their ice packs. Most of the time the sticker would come off after a couple uses, rendering them useless for advertising.
We developed our PermaPrint technology which enables us to print on the inside of the promotional ice packs. This way the ink will never come off.
Recently we have also been working with pad printing manufactures to develop an ink that will stay on the surface of a gel pack. In short, we have changed the way that the industry looked at custom promotional ice packs.
Some clients we've served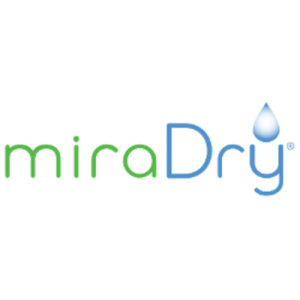 We work with businesses large and small. Providing the best quality custom ice packs on the market is our passion. See our products below or contact us if you have any questions. We're always happy to help!